15 May 2019
FIVE Secrets of Alagappan Karuppiah, Head of Information Technology, Diners Club International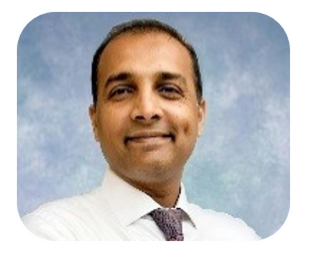 Name: Alagappan Karuppiah
Job Title: Head of Information Technology
Company: Diners Club International
FIVE Secrets of Alagappan Karuppiah:
Q1) How much time do you spend on social media everyday?
About 2hrs
Q2) What keeps you up at night?
Cyber Security. As Cyber Security Professionals need to be 100% successful while the threat actors need to be 1% successful.
Q3) What is the most frequently used app on your mobile phone?
LinkedIn
Q4) 3 things to do in the morning to make your whole day more productive
Read a thought for the day, meditate for 5 mins, prioritize & separate the tasks into BAU & Others
Q5) What is your most favourite quote?
"Do we settle for the world as it is, or do we work for the world as it should be?"
― Michelle Obama, Becoming
Q6) Tell us one thing we didn't know about you?
I love teaching so that learning doesn't stop.
Wonder what he will be sharing at the conference? Click here to find out more!